Right Mr. Say Keep a Mick Change Of Habit Diary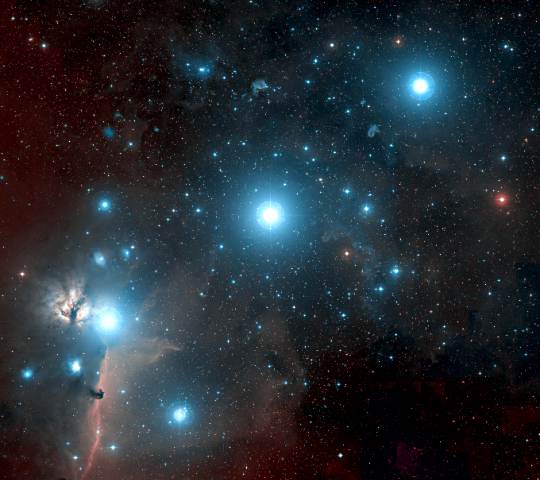 I decided to dedicate this blog to you
Mick Say
.
Georgina wrote @Other things to consider ..... massage, giving hugs, sex (a great stress buster), and not necessarily in that order and one leading to the other!!
Spot On Georgina. The song 'Can't get enough of YOU' springs to mind here.
Listening to Barry White's voice would render me starry eyed :) Making time to feel jiggy is essential, it's timing that's important (make time) so that the other person is relaxed enough too!