Jim Browning
CEO, Chief Profit Generator, YPN Companies, Inc
Summary
I am a business executive dedicated to helping people improve their business, networking and leadership skills. As a leader of leaders, I assist individuals, companies and groups become better leaders. YPN Companies, Inc is a selection of companies or products for you, your company, your friends, your business associates and your life. All joined together and offering you the best opportunities and support.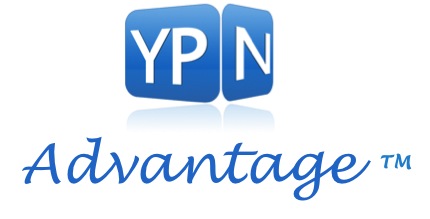 Connect
Companies

Owning Companies

Managing Companies
Experience

District Mgr - Director of Sales

Coca-Cola Company

-

CEO & Founder

YPN Companies, Inc Canton, GA

-

I successfully created a business consulting company originally to assist retailers in evaluating, identifying, understanding, and changing agreements and/or programs. This transformed into a very diverse company supporting job seekers, recruiting firms, career coaching firms, and small and large business owners at all levels of organizations.
Testimonials
Statistics

Totals for Jim Browning

Adverts: 26
Alliances: 0
Blogs: 8
Comments: 54
Trades: 1
Connections: 14518