A very warm Welcome to Africa 2020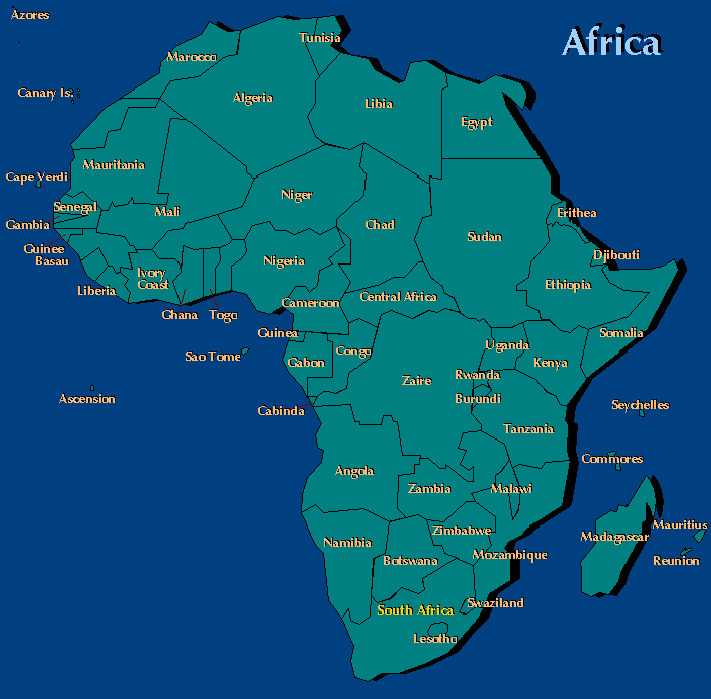 Our Mission One thing is clear in my view, in order for us to have the prosperous Africa we want to have, a sustainable vision and structure needs to be in place. An intellectual human capital invested in Africa means there is a hope for a sustainable future. The mission of Africa 2020 is to transform, change, improve a paralyze system. Our aim is create a new tangible vision of Africa that is sustainable and beneficial for the new generation of African entrepreneurs. We will spread Knowledge via global networks and internet tools. We will gather the rich resources; work hand to hand, together in order to change the Africa Continent. By 2020 Africa we will focus in addressing some key areas of continent, for example Poverty, Aids, Women and men empowerment, children education, literacy, Global warming, and economical justice. Vision The vision of Africa 2020 is to address key issues that are stopping the development of Africa. A sustainable approach on:
Health
Education
Wealth
Women empowerment,
New technologies
Social Media
Infrastructures
Key Objectives The Africa 2020 objectives are as follow: Provide networking opportunities, and access to tools that can help countries for their development. Promote African interests globally through events, concerts, seminars, forums etcÂ… Provide a source of support for prospective Businesses with an African Market Focus Collaborate with consultants, businesses with an Interest in Africa Provide Guidance and clarity on how to do Business in Africa Believe that Entrepreneurship, Focus and innovation must play a pivotal role in empowering Africans to take charge of their destiny. Demonstrate that the African society over the next 10 years will become the change leading to a vision for the year 2020. Give tools to the resourceful African women by providing mentoring and coaching facilities! Focus on Education, Health and Wealth Celebrate Ambassadors of Africa that promote their countries. Keep African girls in African by providing them the necessary tools in their respective countries Promote and discuss social entrepreneurship, the effect it will have for a sustainable Africa. Thank you for joing this club! Let's make a difference!
Merci, Thank you, Dieureudieuf :-) *club_messages*