We have secured a partnership with the prestigious Swiss agency "Designer Brothers". Designer Brothers is an international collective of creative professionals, founded at the Goldener Adler of Bern, Switzerland, in January of 2007. We are guided by proactive commitment to our partners needs, electrifying originality, high ethical values and environmental sustainability. We specialise in a wide range of creative projects, ranging from handmade Corporate Identity to effective Web Design; from genuine Industrial Design, innovative Video Game Design to eye-popping Publishing... and everything in between. At DB, we are fluid Energy, pure Oxygen and lucid Water in all areas where Visual Communication is paramount.
Illustrator, Designer and Photographer with extensive knowledge and experience in Visual Communication. His clients include publications: Agra Publications, Arcom IT, Boussias Communications, Customer Care Magazine, Cybarco, Fournos Centre for Digital Culture, FRBS, Hellenic Ministry of Culture, Ikaros Publications, Joannou & Paraskevaides Group, Kastaniotis Publications, Livanis Publications, Marketing Week Magazine, McCann-Erickson, Papyros Publications, Patakis Publications, University of Athens, University Studio Press. and multinational advertising agencies.
What is visual communication about, if not to subvert the familiar, shed new light on commonplace situations. We have the possibility to store entire libraries in a pocket-sized disk, but our own memory is constantly written and deleted by the overwhelming flow of images, rushing through our very eyes. This has resulted in us ignoring and dismissing a large amount of images a priori, without looking closely at the meaning they possibly contain. It is our responsibility to remedy this consumption. One of the solutions, is to alter the amount, content and quality of what we are bombarded with everyday. To have a dream that will transport us to a different level of understanding and seeing. We live in our cosily created reality bubble. It is time to burst it and see what happens...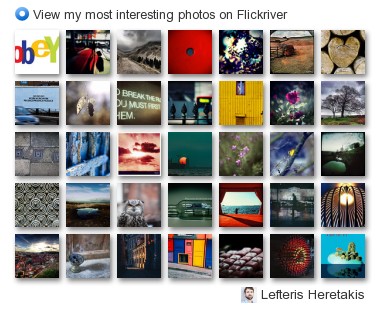 From an idea to the Printed/Uploaded Book
Heretakis & Associates, can take your manuscript and take it to the level of the finished product.We have highly experienced editors, translators, designers and printers, both physical and digital. We design book covers that resonate with the content of the book. An E-book and audio book service is offered as well.
The bookwright (Tom Evans) uses mind maps to get authors to see the world in a whole new way by opening up new neural pathways in their brains. During the two day course, The bookwright takes authors on guided visualisations to help them tap into their creative muse. He also demonstrates where light bulb moments come from and how to tap into them on demand to get your book to virtually write itself.